Ignition Components
Flame Equipment
Flame rods, spark rods, igniters, insulators.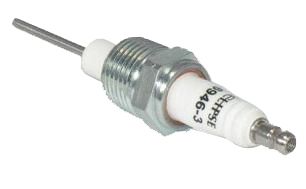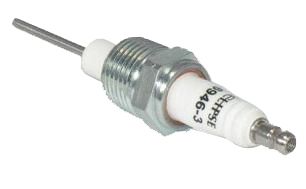 These documents have information on various components used in igniting and detecting burner flames including flamerods, igniters, insulators, ignition transformers, and connectors.

YH8698
SPARKROD,50RMV3,NON SELF GRD

YH3562
ROD,FLM,EXTD,RAH SP BURNERS,16.5 IN. LG

YH3560
PLUG,SPRK,EXTD,RAH SP BURNERS,13 IN. LG

EC20212
SNSR,FLM,ION,0.5 IN.,NPT,192 MM LENG,ADJ

EC18461
IGN,13MM LG,M10

EC13047
IGN,M14,SELF GNDG,42 MM LENG

EC13093
SNSR,FLM,ION,0.25 IN.,NPT,146 MM LENG,3.

EC17071
IGN,M14,SELF GNDG,35 MM LENG

EC16927
IGN,M14,SELF GNDG,47.5 MM LENG

EC20420
EXT,SI,SPARKROD,FLAMEROD,1300MM LG,60MM